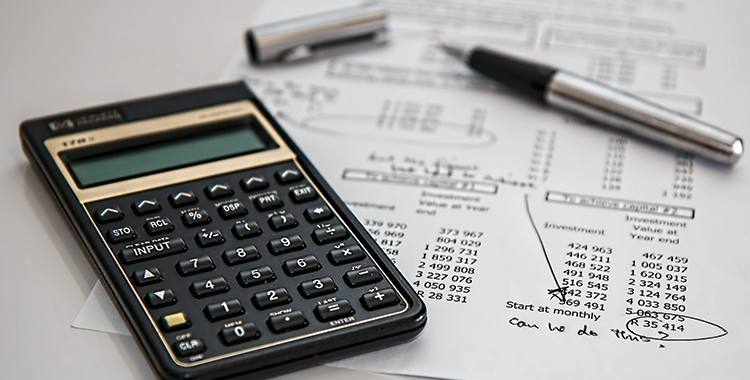 On a regular basis some companies will find itself in financial difficulties due to economic recession, non-fulfillment by contractual partners or corporate problems. Vermeersch De Paep Lawyers perfectly knows how to provide legal support to such companies to deal with these problems.
According to Belgian law a company in financial difficulties can be faced with inter alia:
arrest proceedings
proceedings according to the law of the continuity of the company (WCO)
proceedings of transfer of an undertaking under judicial authority
…
Vermeersch De Paep Lawyers has extensive experience in these matters and can therefor assist companies with the necessary legal expertise. Not only when they are faced with the above legal situations but also when a company can evoke these legal provisions in order to protect itself against unwilling or insolvent debtors.
Mr Nathalie Vermeersch also has many years of experience in insolvency law built up as an administrator often appointed by the Court. She is familiar with all stages that a bankrupt company must go through and provides high quality legal advice to such companies, both on commercial, social and financial terms.
Not only companies in difficulty or bankrupt companies can call on Vermeersch De Paep Lawyers. Also creditors of such companies are assisted by the firm in a professional manner.
How can we be of service?
You can reach us from Monday to Friday between 8 a.m. and 6 p.m.