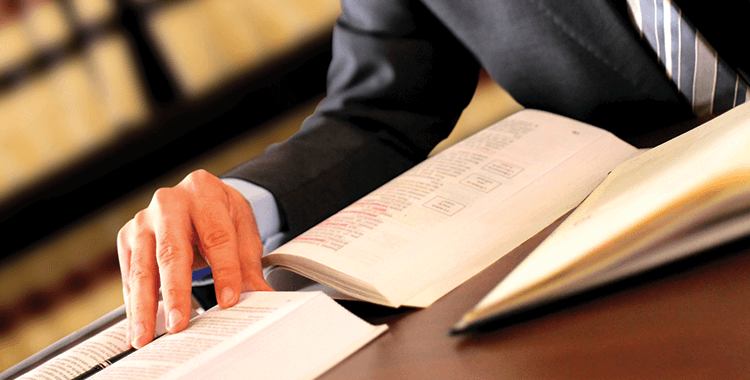 Business Law within Vermeersch De Paep Lawyers involves commercial law on one hand and corporate law on the other hand.
Commercial law
In respect of commercial law Vermeersch De Paep Lawyers provides legal assistance to various domestic and foreign companies. In a rapidly changing economic world, it is important to respond focused and efficiently to the needs of the clients.
In addition, the economic trade is often accompanied by various risks both for businesses and consumers. Vermeersch De Paep Lawyers seeks to assist its clients in their commercial transactions in order to estimate the possible risks in advance and provides its clients with a personalized advice.
After all, it goes without saying that the correct contents and formulation of an agreement will have a great influence on the later performance of the contract.
Corporate law
Concerning corporate law, Belgium has a very diverse landscape of different types of companies of which the most common are: the private company with limited liability, the single-member company with limited liability and the joint-stock companies.
There are also various other types of companies in order to satisfy all the specific objectives of the entrepreneurs.
The choice of the most suitable form of company is not always an obvious matter so
getting professional advice is not a luxury.
Vermeersch De Paep Lawyers assists various businesses with professional legal advice and guides them in choosing the most appropriate company form as well as formatting the articles of Association and the necessary contracts that will protect the company as well as the managers or directors against all possible risks.

Although a preventive approach is preferable both in commercial law and company law, there still can raise some problems which could lead to proceedings in court.
Vermeersch De Paep Lawyers also provides its clients on this procedural level with professional and diligent legal assistance.
How can we be of service?
You can reach us from Monday to Friday between 8 a.m. and 6 p.m.