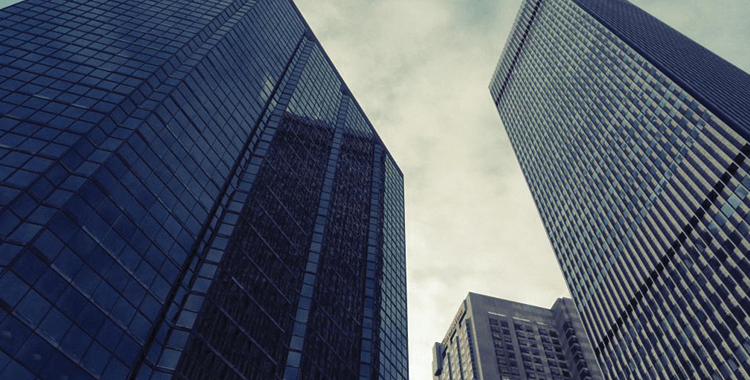 Real estate law within Vermeersch De Paep Lawyers must be understood particularly spacious. This may go from a simple legal advice on renting to complex legal proceedings on construction law.
Real estate law includes:
Hire and rental of real estate
Change of ownership of real estate
Issues concerning (apartments-) joint ownership
The establishment/modification/termination of rights in rem such as servitude, hereditary lease, usufruct, and others
Building and reconstructing real estate
…
In all these matters, Vermeersch De Paep Lawyers is keen to help you with expert advice or if necessary in legal proceedings.
Mrs Nathalie Vermeersch is also appointed as a lawyer at CIB Antwerp. This is the confederation of real estate professions in Flanders. Mr Nathalie Vermeersch grants their members with legal advice.
Also Mrs Nathalie Vansweevelt is particularly specialized in these matters as Master of Laws to become notary public.
How can we be of service?
You can reach us from Monday to Friday between 8 a.m. and 6 p.m.